Control your pharmacy inventory, instead of it controlling you.
Optimize your prescription drug inventory and improve profits with Datarithm®—an intuitive, cloud-based inventory management software system for pharmacies of all sizes. Our user-friendly system provides on-demand real-time updates so you can streamline operations, reduce expenses, increase profits, and improve cash flow and liquidity for your pharmacy.



Important Message from Datarithm® Regarding COVID-19.
Everybody wins with Datarithm®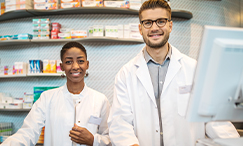 Frontline
Technicians
Give Your Techs the Best Technology in the Business
Your techs work in a fast-paced and high-pressure environment. Compliance and other impending regulations make it more demanding every day. Relax. Datarithm® is here with the tools they need to do their jobs better than ever before.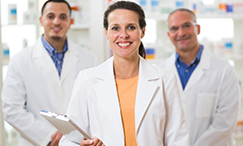 Pharmacists
Free Up Your Pharmacists to Succeed
Let's face it. Pharmacists are the cornerstone of any pharmacy. But they are only as good as the controls and systems your operation has in place. Give them what they need. Give them the inventory control solution they deserve. Give them Datarithm®.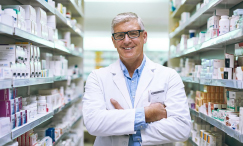 Managers
All the Data You Need. Anywhere. Anytime.
Information is power. Easily accessed and understood information is a true superpower. With Datarithm®, pharmacy managers can view the entire operation, or review individual store performance and they can do it from any connected device at any time. Now that is power!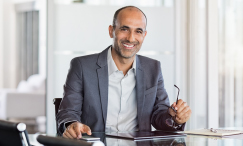 Directors and
Owners
Improve Cash flow and Raise the Bottom Line
Many Datarithm® clients enjoy a 4-point turn-rate improvement and realize a 20% reduction in their inventory investment! Best of all, Datarithm® is extremely cost-effective and typically pays for itself in less than 3 months. Now that's a great ROI. Invest in Datarithm® today.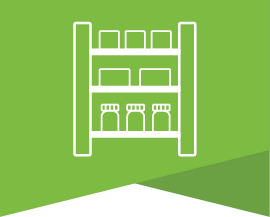 Forecast /
Order Points
In-depth analysis of historical transaction data
Precise forecasts for future demand
Automated reorder point resets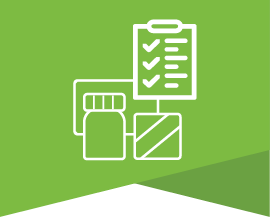 Inventory
Balancing
Automatic returns and transfers to attack surplus stock
Daily store to store transfer recommendations - for multiple locations
Return alerts for short dated inventory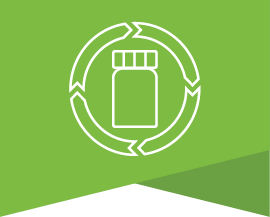 Cycle
Counting
Consistent on hand precision throughout the year
Customized count frequency to emphasize expensive and fast-moving inventory
Pick your count days and track store compliance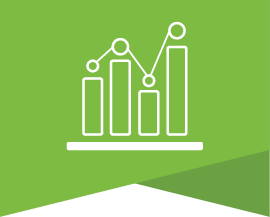 Advanced
Analytics
Cloud based data across the enterprise and individual locations.
Insights on trends, opportunities, compliance, and customer service.
Intuitive flexible reporting
Maximize Your Existing Pharmacy Management Software Solution
Datarithm® has partnered with the leading names in pharmacy management software. Our comprehensive suite of tools addresses both today's needs and tomorrow's challenges. Your current technology is maximized without the need to change your current infrastructure. Your current management system is extended so you have complete control over your prescription drug inventory, your most valuable asset.
Here to help you with your every need